Crypto exchange businesses can achieve high success rates by resolving the real-time issues. But most of the entrepreneurs have no idea how to start and where to obtain the best services. In recent days, crypto MLM business models combined with Ethereum smart contracts are receiving high profits. So if you are planning to start your own crypto trading platform, then investing in Doubleway MLM clone script is the best-recommended option to take your business to a new level.
What is Doubleway Clone Script
Doubleway clone script is nothing but an Ethereum based smart contract MLM script, that can provide various beneficial aspects to start a legalized crypto MLM like the popular doubleway website. The Doubleway MLM clone is completely hack-proof, fast performing, and a secure feature-based clone script. This clone script ensures that the crypto transactions of each user are completely decentralized, and most importantly it works without intervening any central authority.
Core Features of Doubleway MLM clone script
The following are the specialized features of Doubleway MLM clone script.
It is completely decentralized
100% secure and hack-proof
Binary 2x8 Matrix scheme
Offers instant payments and P2P payment options
Doubleway MLM clone is generally ethereum based smart contract
Guaranteed high-level returns on low crypto-investment
Secure wallet integration
The aforementioned factors stated the various beneficial aspects of investing in Doubleway clone script to generate a user-friendly trading experience. Choose us to launch your crypto trading platform as our developers are well-experienced in offering advanced
Doubleway Clone Software
solutions based on your business constraints.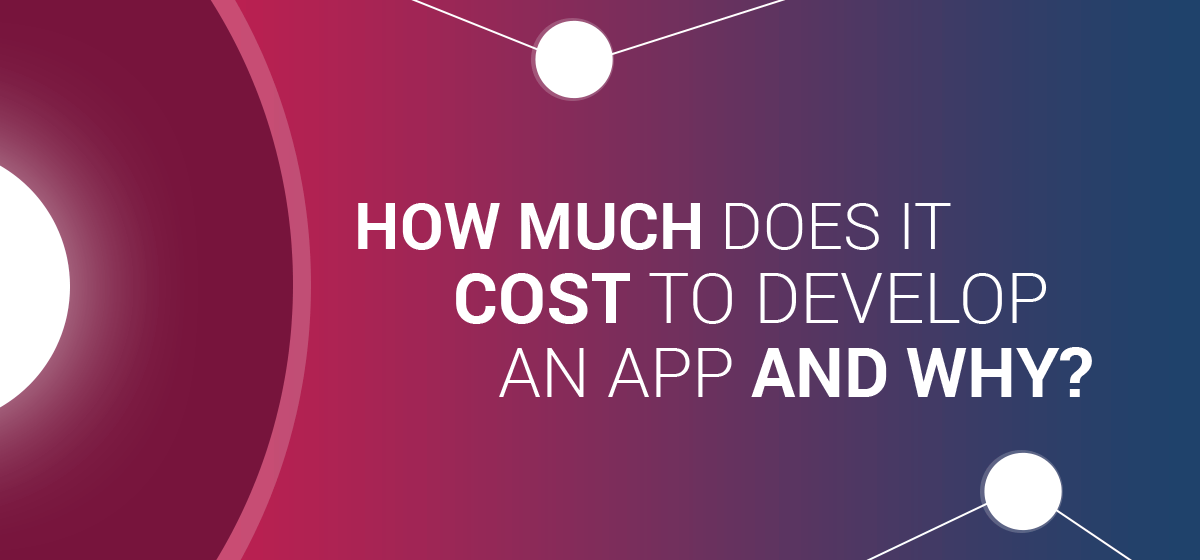 The mobile app market is way past the infancy period and its market value is growing from year to year. The Gartner research statics shows us this trend. In the year 2009 a worldwide mobile app downloads amount was at the mark of 2.52 billion, and in 2017 it's 268.69 billion.
Read the full article
here
.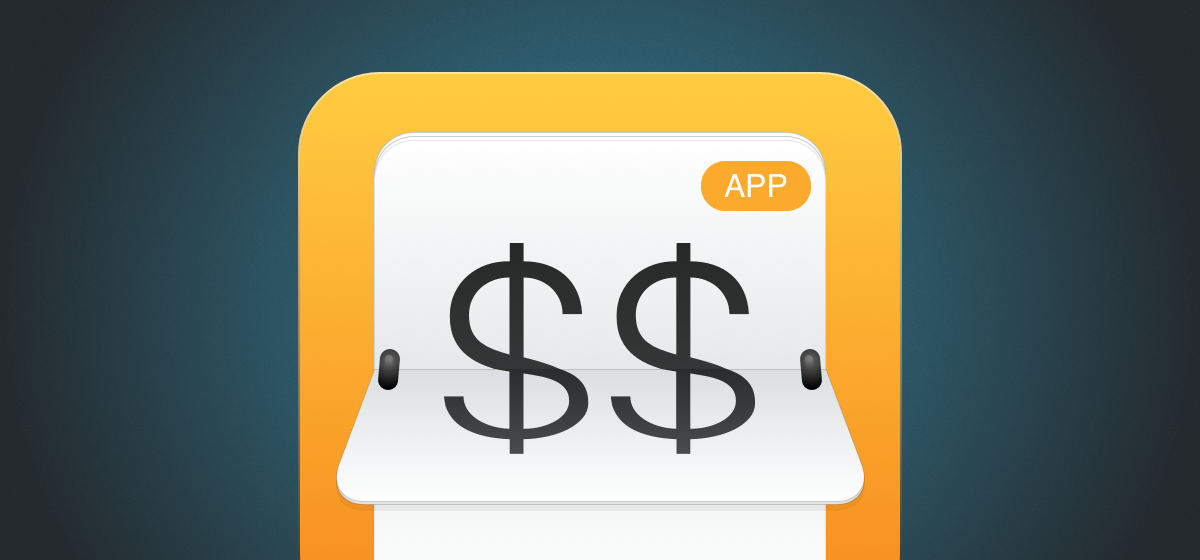 Developers of mobile applications before the designing and promoting their inventions in app stores should build a detailed plan and a proper mobile strategy and ask themselves: "How much does it cost and How long Does it take to design and build an App?" In this article, we will consider the question of the time expenditure. As a result, you'll be able to evaluate how hard is it to build an app.
Read the full article
here
.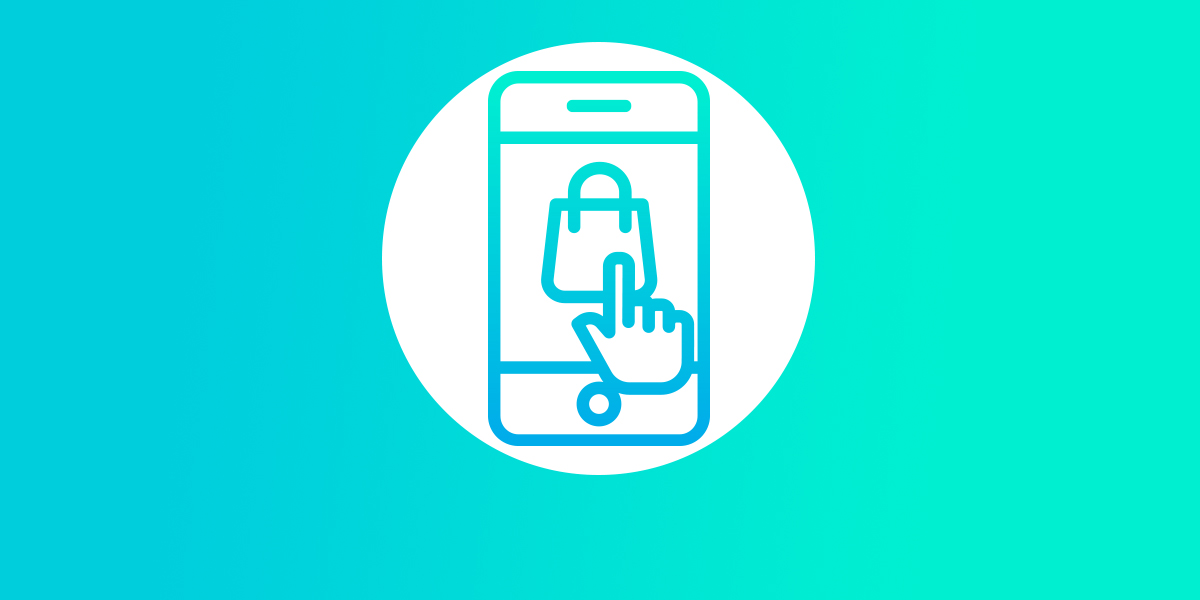 Online retail is the most steadily growing industry. It has significantly changed the way people search and buy things. Besides, when almost everyone has a mobile phone, m-commerce makes the online shopping experience even more convenient.
According to Tech Jury report, m-commerce has a more significant market share worldwide (51.1%), while the desktop market share is 44.2%.
So, the mobile shopping market is even more profitable than usual online retail.
And, if you want to enter mobile retail, you are on the right road to success.
Still, you should be aware of current trends and industry leaders.
In this article, we highlight Wish, the most popular mobile shopping app. We will discover how to make a shopping app like Wish, and how much it costs.
Read on
here
more!
WhatsApp: its role and history
WhatsApp was founded by Jan Koum and Brian Acton in 2009. At the end of the year, it was launched on the App Store for iPhone with no alternatives in the world at the time.
This application, referred to as an instant messenger, was intended to give users an opportunity to exchange messages in real time using mobile Internet or WiFi. Today WhatsApp is available for all popular mobile operating systems.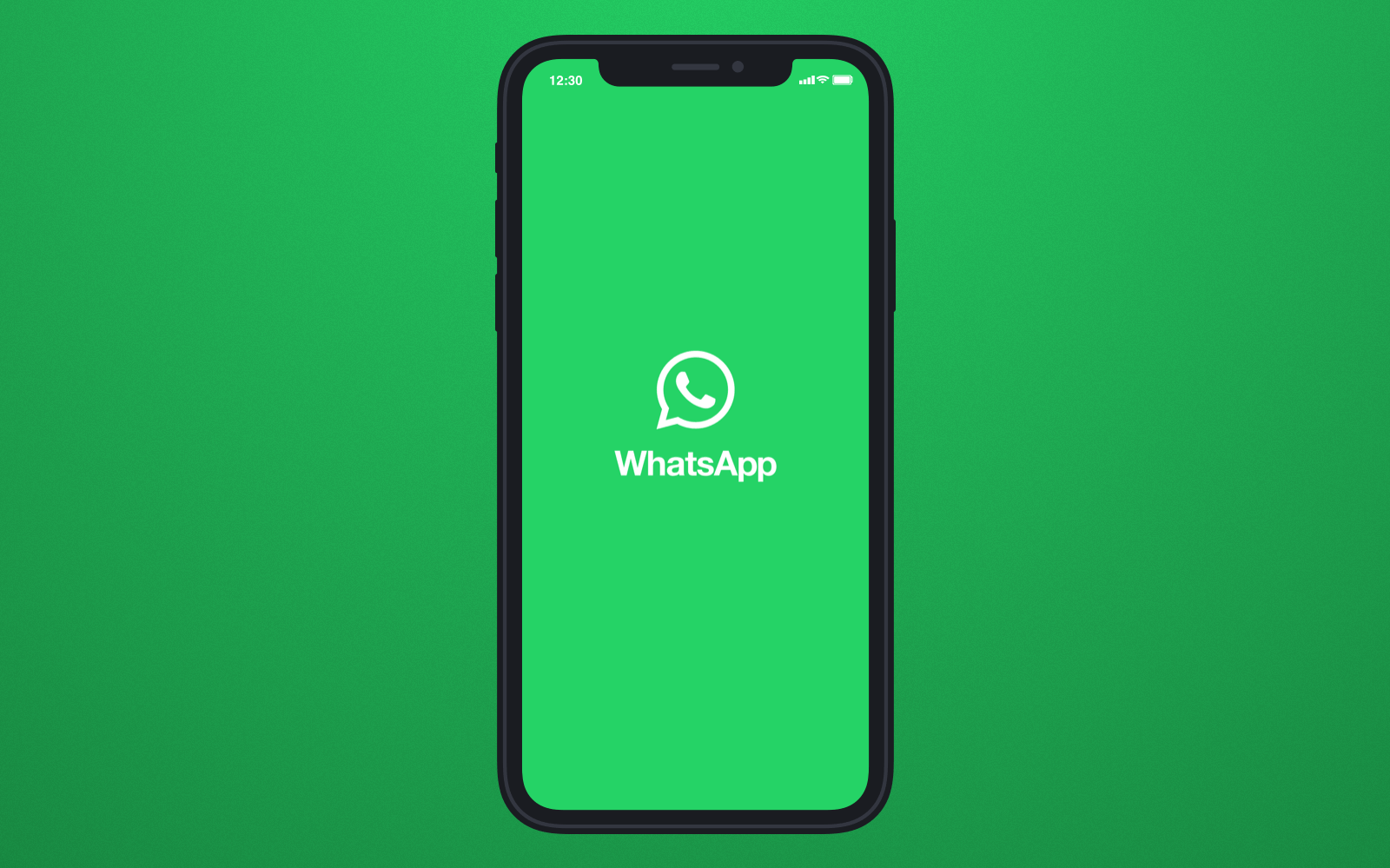 When somebody asks me a question "what kind of work do you do?" I answer, a "SIM-card software developer", even well versed in software development people are often surprised. Many people think that the SIM-card is something like a flash drive.
In this article I will briefly tell you about the SIM-card (and smart cards in general), what for it is needed and what it has inside.
In fact, the SIM-card is an instance of a contact smart card with a microprocessor. It represents a fairly secure microcomputer with CPU, ROM (optional), RAM and NVRAM (which stands as a prototype of the hard drive in the PC) with hardware generators of random numbers and hardware implementation of cryptographic algorithms.
The structure of microprocessor smart card can be as:
Papay
28 december 2011, 16:42