Find out
here
how your logistics business can benefit from mobile technologies, and how to develop a mobile logistics app to receive higher profit and more satisfied customers.
Crane Worldwide Logistics has opened a new office in Guyana as the South American country is experiencing tremendous growth and is on the cusp of a flourishing economy.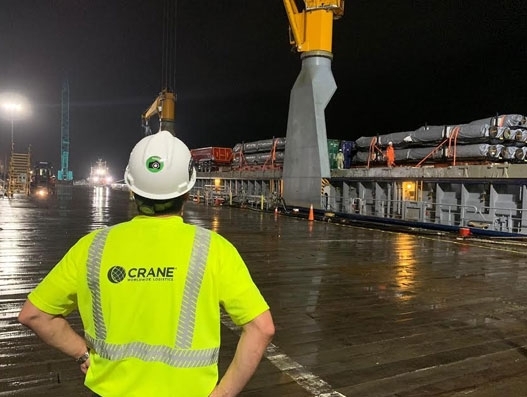 The new office, located in Georgetown, Guyana, will offer complete supply chain solutions, including airfreight, oceanfreight, project cargo, customs brokerage, and warehousing in addition to services such as storage, packing, transportation and distribution.
......