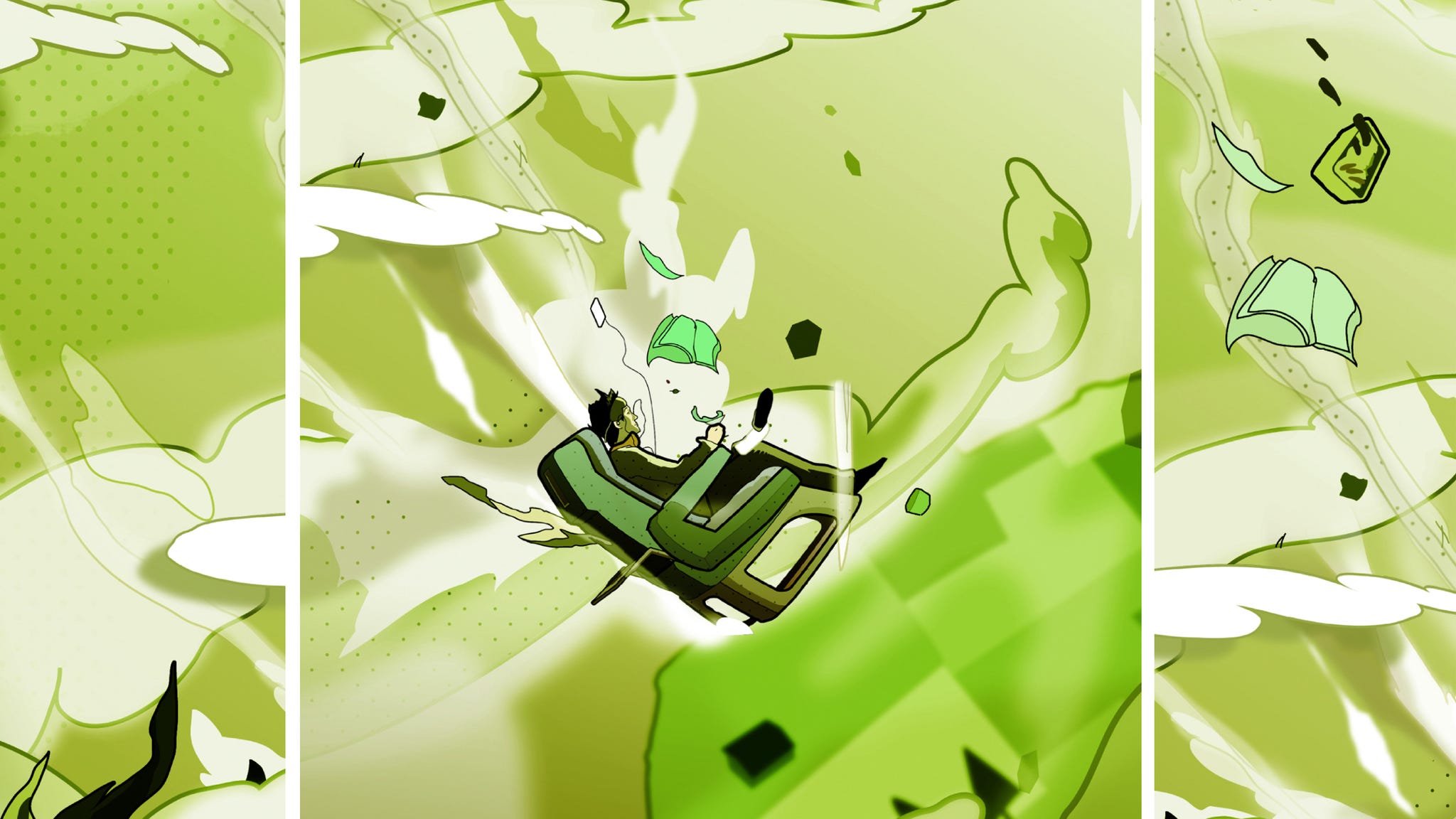 You are at an altitude of ten kilometers, and you fall without a parachute. You have little chance, but a small number of people, finding themselves in a similar situation, managed to survive.
6:59:00, altitude 10,000 m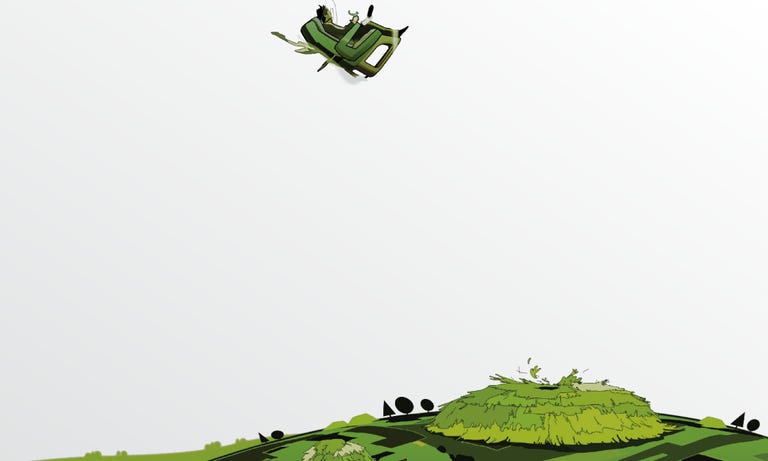 You went to bed early yesterday and you had an early flight today. You fall asleep shortly after takeoff. And suddenly you wake up abruptly - cold air whistles around you and a noise is heard. Terrible and loud. Where I am? - you think. Where is the plane?
You are at an altitude of 10 km. One. And you fall.
Skull
23 march 2021, 13:15
Crane Worldwide Logistics has opened a new office in Guyana as the South American country is experiencing tremendous growth and is on the cusp of a flourishing economy.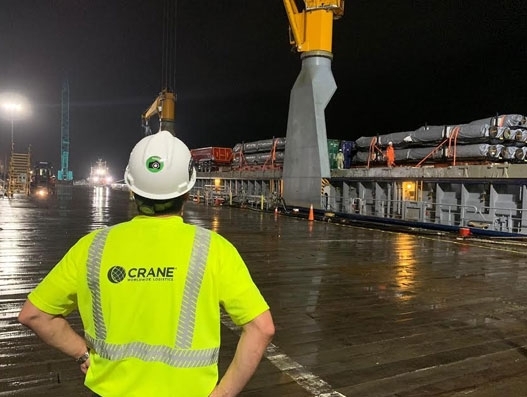 The new office, located in Georgetown, Guyana, will offer complete supply chain solutions, including airfreight, oceanfreight, project cargo, customs brokerage, and warehousing in addition to services such as storage, packing, transportation and distribution.
......