Why Do You Need to Invest Into the Technical Documentations For Your Business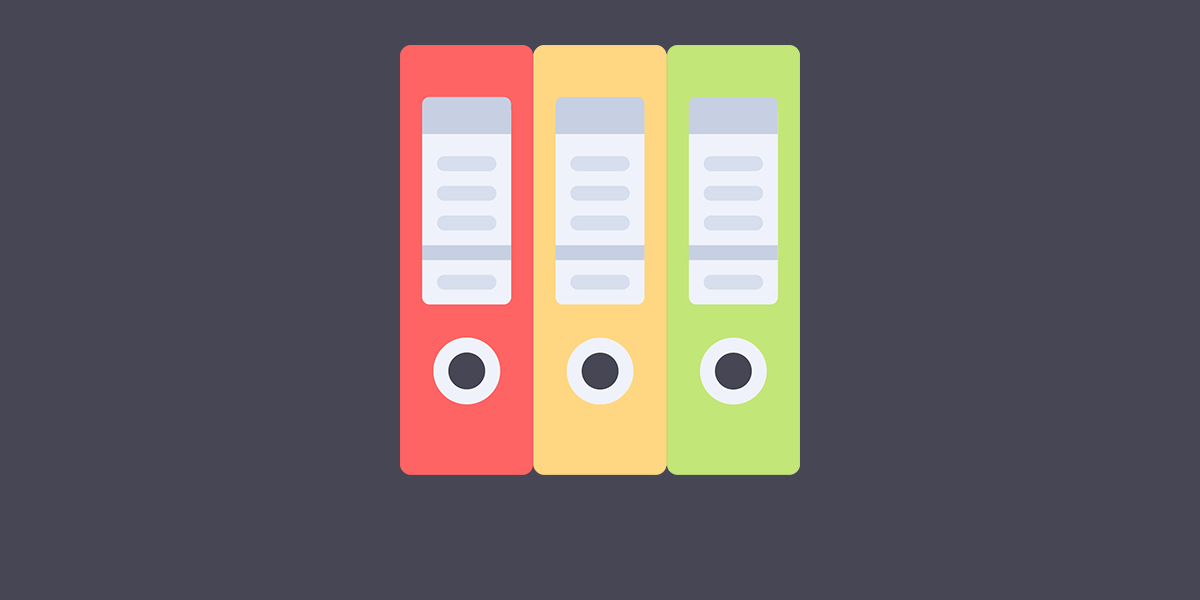 First, before you ask "Why do I need a technical task for my business," you may ask "What is a technical specification for a project at all?"
Well, we've got an answer to that question. Simply put, technical specification (or documentation) is a document that every project or product manager must write before starting the actual web or mobile development. It has a set of requirements for the product in order for it to work as it was meant to be. This list of requirements has to be met before the product development is complete.
Many scenarios would need a person to develop a technical specification, and they may include when services are issued, acquiring technical products, developing a project, and much more. In short, it provides you with an opportunity to fulfill your end desires.
Notably, it is a critical stage to do before you start your development progress, especially when developing a web or mobile project. Without it, most developers cannot get a clear picture and determine the single definition of what the project they are yet to create should look like from the perspective of programming.
Read the full article
here
.
Vote for this post
Bring it to the

Main Page