Time Estimation For IOS Or Android Mobile App Making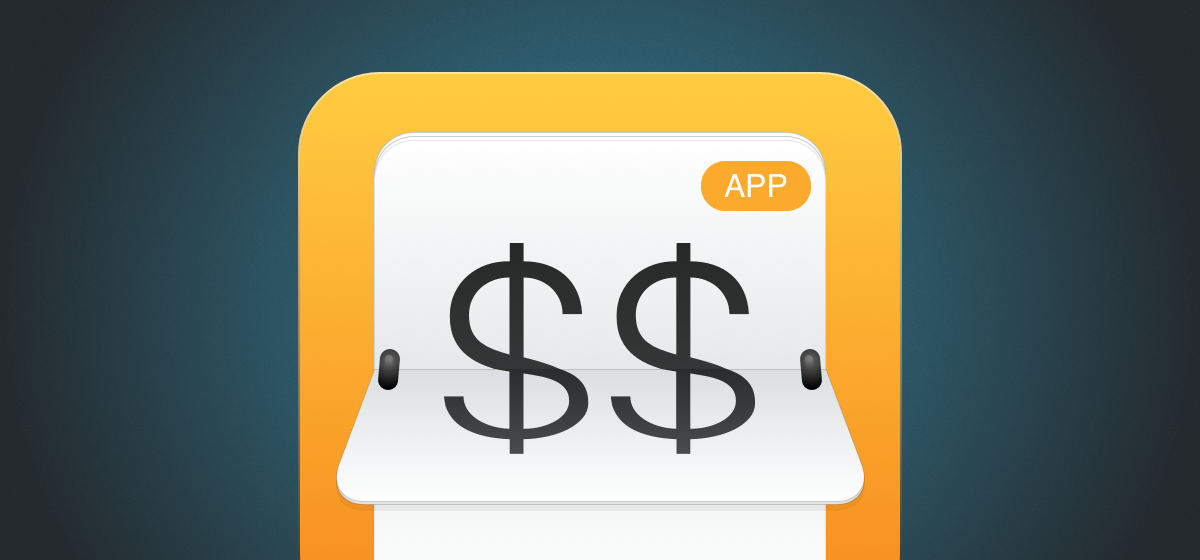 Developers of mobile applications before the designing and promoting their inventions in app stores should build a detailed plan and a proper mobile strategy and ask themselves: "How much does it cost and How long Does it take to design and build an App?" In this article, we will consider the question of the time expenditure. As a result, you'll be able to evaluate how hard is it to build an app.
Read the full article
here
.
Vote for this post
Bring it to the

Main Page