Tesla Massively Cancels Solar Projects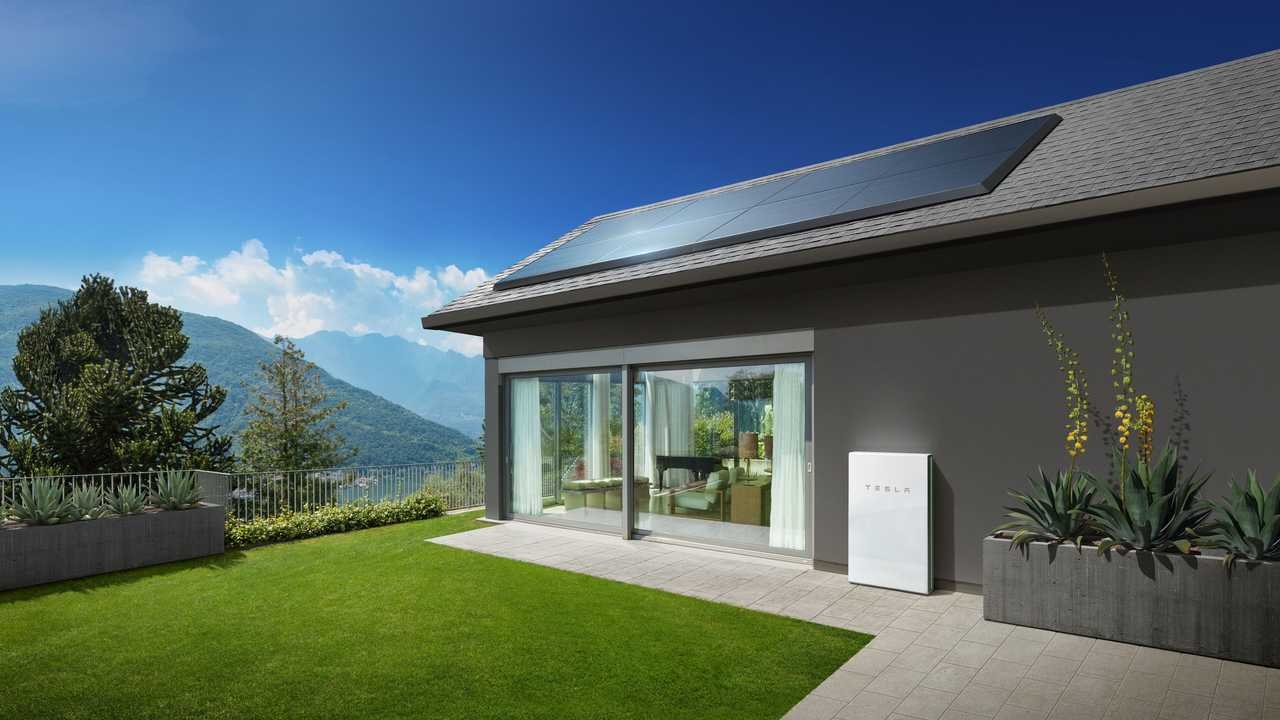 Recently, after months of fierce battles at the negotiating table, Tesla CEO Elon Musk finally got his wish on Twitter with a $44 billion acquisition price.
  However, just as Musk took the helm of Twitter, Tesla's solar project suddenly broke big news.
  According to a new report from Electrek, Tesla is canceling a large number of solar projects across the United States. The report said that some Tesla solar customers said they had been notified by company emails that Tesla would not provide service in their area and canceled related orders. Currently, many customers in the Greater Los Angeles area, Northern California, Oregon and Florida are affected.
  Notably, Tesla also laid off some employees in its solar scheduling, planning and design divisions.
  Think of Musk's rhetoric: the solar business will become Tesla's major business. This makes people very confused: which one is "the richest man in horse" playing this time?
  There is no surplus of grain in the "landlord's house"?
  As Tesla's "head" and the world's richest man, Musk has actually not been smooth since announcing his acquisition of Twitter.
  Tesla's stock price has continued to fall over the past year, falling more than 50% from its November high. Musk's worth has also plummeted, with his net worth shrunk by 48% from a year ago to below $200 billion.
  Since taking over Twitter, Musk has fired a number of executives, including the company's CEO, and made massive layoffs in an effort to cut costs, shocking the world. It is reported that about half of Twitter's employees have been laid off.
  At a recent employee meeting, Musk said that Twitter could lose billions of dollars next year, and if it can't bring more cash flow than it spends, the company may face bankruptcy.
  In fact, Musk has sold Tesla stock several times this year in order to take Twitter private. In April of this year, it sold more than $8 billion worth of Tesla stock; then in August, it sold about $7 billion worth of stock; more recently, Musk sold another nearly $4 billion in stock .
  Regarding the reason for the recent sale of Tesla stock, Musk said that the recent sale of Tesla stock is to "save Twitter" to motivate the remaining Twitter employees to work harder.
  However, Musk's privatization of Twitter has little impact on Tesla's development of the solar business.
  Rebooting solar projects
  Just in September of this year, the market broke the news that the Tesla solar roof project, which had been suspended for three months, was scheduled to restart in the fourth quarter of this year, and the company would also build the world's first Tesla "solar community".
In fact, Tesla has partnered with certain real estate companies to install photovoltaic roofs and its home batteries  on its new home in Easton Park, Austin, Texas .
  According to reports, in Easton Park's 12,000-unit residential development project, many new homes have been installed with Tesla-related products.
  It can be seen that the first Tesla "solar community" dreamed by Musk is expected to become a reality.
  248MW has been deployed in the first three quarters
  According to data disclosed by Tesla, in 2021, the total installed capacity of the company's solar projects will be 345MW, a year-on-year increase of 68%. In the first quarter of 2022, due to factors such as import delays, the installed capacity of Tesla solar projects fell to 48MW.
  In the second quarter of this year, the installed capacity of its solar energy projects rebounded to 106MW, a quarterly high in the past four years.
  In the third quarter of this year, Tesla's solar deployment installations reached 94MW, an increase of 13% year-on-year. At the same time, the company also shut down solar roof projects in some areas.
  Taken together, in the first three quarters of this year, Tesla's solar installations have reached 248MW.
  U.S. rooftop market is huge
  According to authoritative estimates, the population of the United States is about 300 million, and the number of households is about 100 million. If the penetration rate of rooftop solar projects is 15%, it means that the United States has the potential to install 15 million rooftop solar projects, and the market size will reach 600 billion US dollars.
  As of now, the market penetration rate of rooftop solar projects in the U.S. market is only about 5%. It can be seen that the potential of its rooftop photovoltaic market is huge in the future.
  Earlier this year, Musk also said that Tesla will accelerate the development of its solar energy business in 2022, and the rooftop solar business will become one of the company's main businesses.
  Why are some orders cancelled?
  For Tesla, the cancellation of orders for rooftop solar projects in some regions this time may have a certain impact on its total installed capacity.
  According to its third quarterly report for 2022, Tesla achieved revenue of $57.144 billion in the first three quarters of this year, a year-on-year increase of 58%; net profit attributable to the parent was $8.869 billion, a year-on-year increase of 177%.
  Judging from Tesla's financial report, the company still has sufficient funds to ensure the smooth progress of the project. However, Tesla recently pointed out in a report that the deployment of rooftop solar in commercial projects may be unstable, while residential projects can achieve growth.
  It is understood that Tesla's solar installation team is improving efficiency to achieve higher installations and stronger economics. Some market analysts believe that Tesla may recall its solar installation team and choose third-party installers instead.
  It can be seen that it is unlikely that Tesla will give up the solar business, but it is more likely to adjust its strategy to speed up the deployment of the solar business.
https://www.bilingsolar.com/blog/tesla-massively-cancels-solar-projects
Vote for this post
Bring it to the

Main Page