IOS vs ANDROID App Development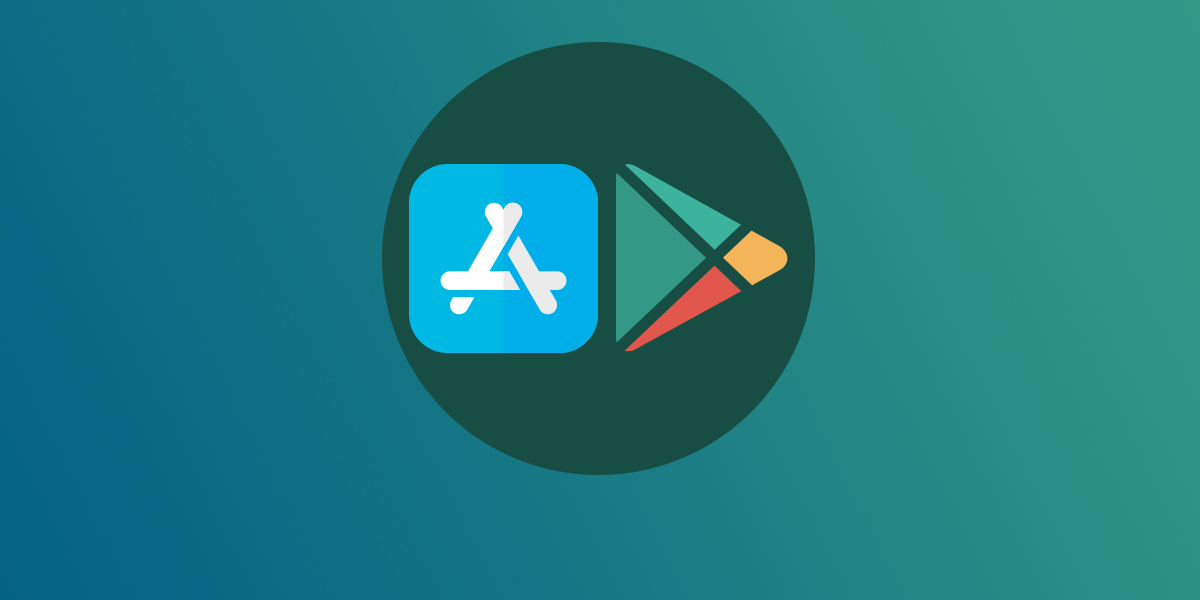 iOS vs. Android development: the battle is ongoing and probably will never conclude. However, the question remains for the business: which platform should you focus on for your project?
Many companies struggle to decide what platform they should use to develop their app. From a financial standpoint, the iOS platform consistently earns more revenue than Android but there is more to the story, and we need to dig deeper to understand what is better iOS or Android.
Read the full article
HERE
Vote for this post
Bring it to the

Main Page