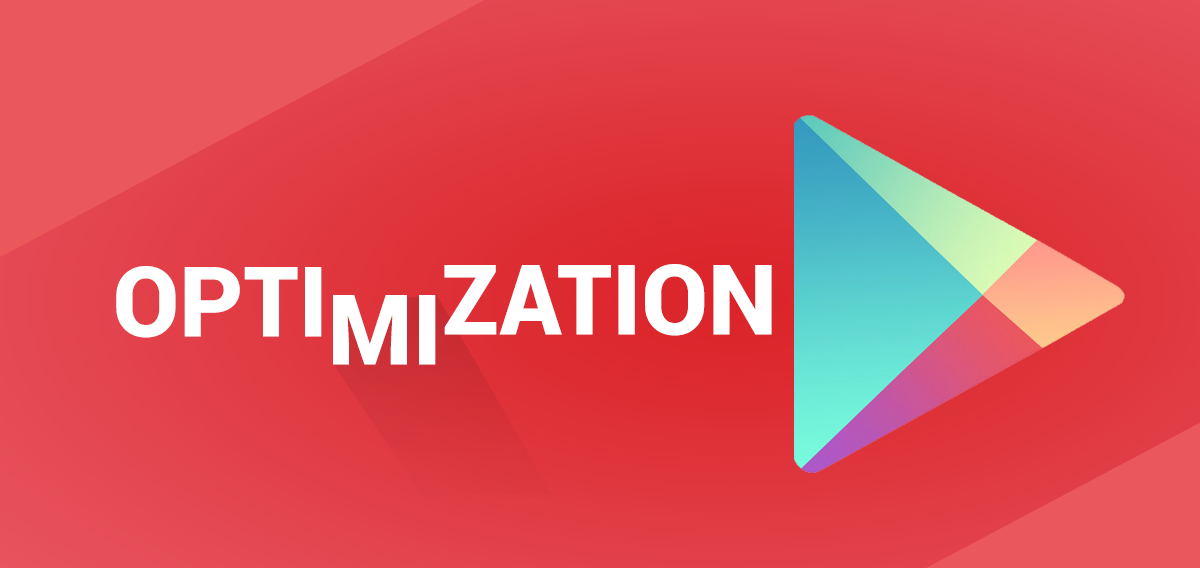 Let me just outline, that currently there are over 2 million apps in Google Play Store. That is quite a good deal of applications, isn't it?
It sounds like great news for all smart gadgets users out there, but not as good for app developers.
Getting to ASO itself, which is basically app optimization for improving its' ranking in App Store search results, the surprising thing is going on. A large amount of publishers still doesn't invest in app store optimization.
But here is one thing - before people use apps for diverse purposes, they tend to search for these. Consequently, everybody wants the highest rankings in the Android App Store, because you get more app downloads. It can sound simple in theory, but in fact, takes a while trialing and fixing mistakes.
While nobody really knows the exact algorithm of Google ranking, there are a few well-tried tricks that work to lift your app up in Play Store. Google Play Store algorithm seems to be more complicated when comparing to the Apple App Store.
Read the full article
here
.
In this article I want to tell you about the experience of developing one unpretentious game for Android, which has repeatedly paid off at the development stage!
Prehistory
We started developing the game in the 10th grade. Before that, we had no experience in developing and promoting mobile games. There were only basic knowledge of Java and a little experience of creating websites. And that's all!
KlauS
23 october 2017, 13:55