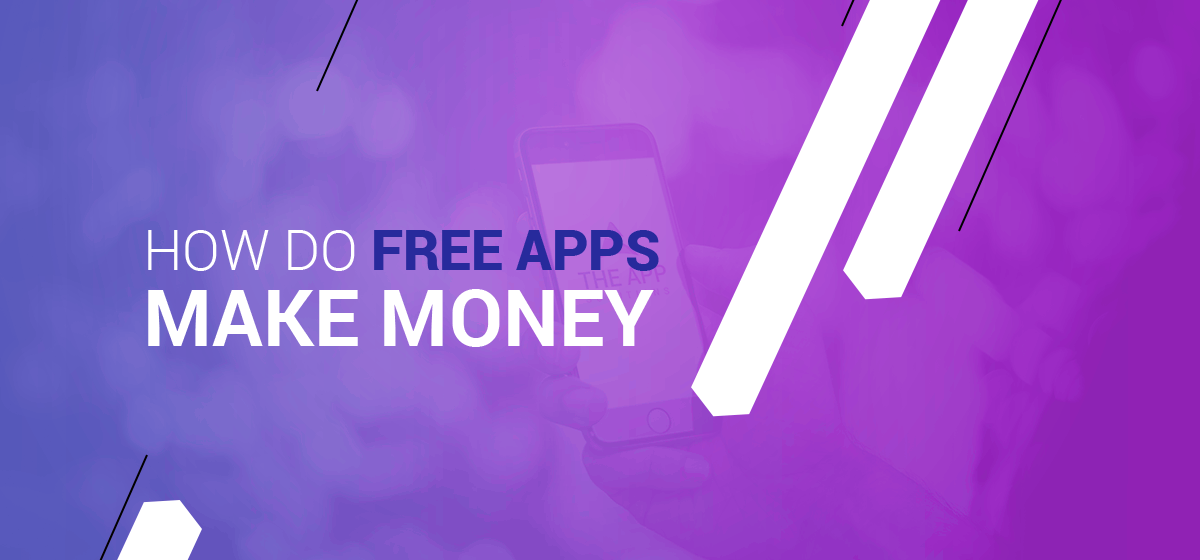 A common question people have, especially if they are new to app development, is how free apps can be beneficial for business. The most frequent question about free apps is, "How do free apps make money and can they make ANY money at all?"
According to the usual person's logic, if the app is "free," then you're building an app and giving it away... without earning anything since the app is free. Is this correct?
Actually, the short answer is no.
Let's take a general look at the market - as we can see, the majority of the apps are free, especially in the Android Google Play market. The statistics as of the first quarter of 2018.
Read the full article
here
.