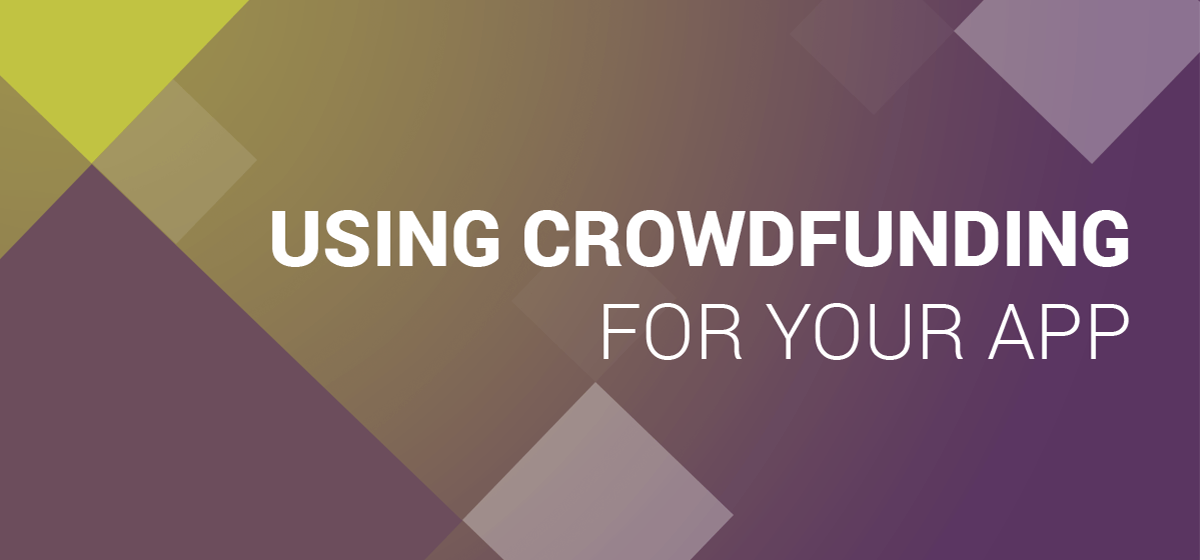 Creating an app can use up a lot of your time and resources. There is nothing more devastating than going through all of that hard work and not making any money (i.e. due to change of application development trends). The next time you come up with a great idea for an app, you may not want to put the development into motion because you are afraid of failing again and constantly thinking of how much does it cost to create an app for you. If you believe that your new app has the real potential of shining bright like a diamond but you do not want to risk losing everything again, you may go another way - app crowdfunding to reduce those potential threats.
Explore the different mobile app funding sources that not only help in bankrolling your application but ones that also give you feedback on your creation and ideas on how to make it more popular.
Read the full article
here
.