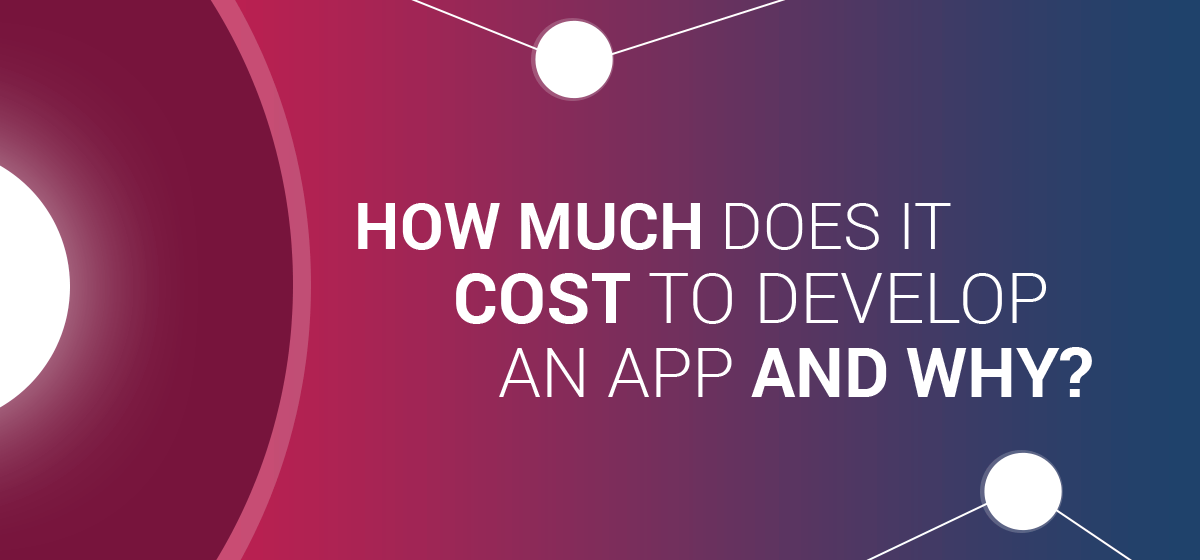 The mobile app market is way past the infancy period and its market value is growing from year to year. The Gartner research statics shows us this trend. In the year 2009 a worldwide mobile app downloads amount was at the mark of 2.52 billion, and in 2017 it's 268.69 billion.
Read the full article
here
.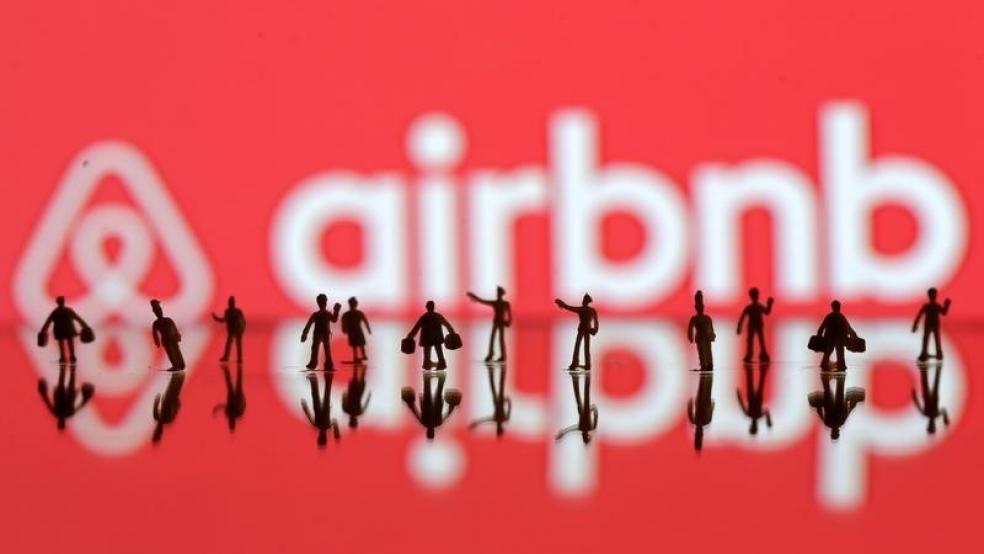 Thanks to online travel apps as Airbnb, people can book accommodations, buy tickets, and compare prices using their smartphones or laptops.
That is why online travel industry continues growing. According to Statista, global online travel sales have increased in 2019, counting 755.94 billion U.S. dollars.
And if you plan to develop the travel app like Airbnb, continue reading.
In the article below, we share current Airbnb stats and tops competitors, the guideline on how to make an app like Airbnb and how much it will cost. Let's start!
Read the full article
here
!