How Much Does It Cost To Make a Mobile App In 2019?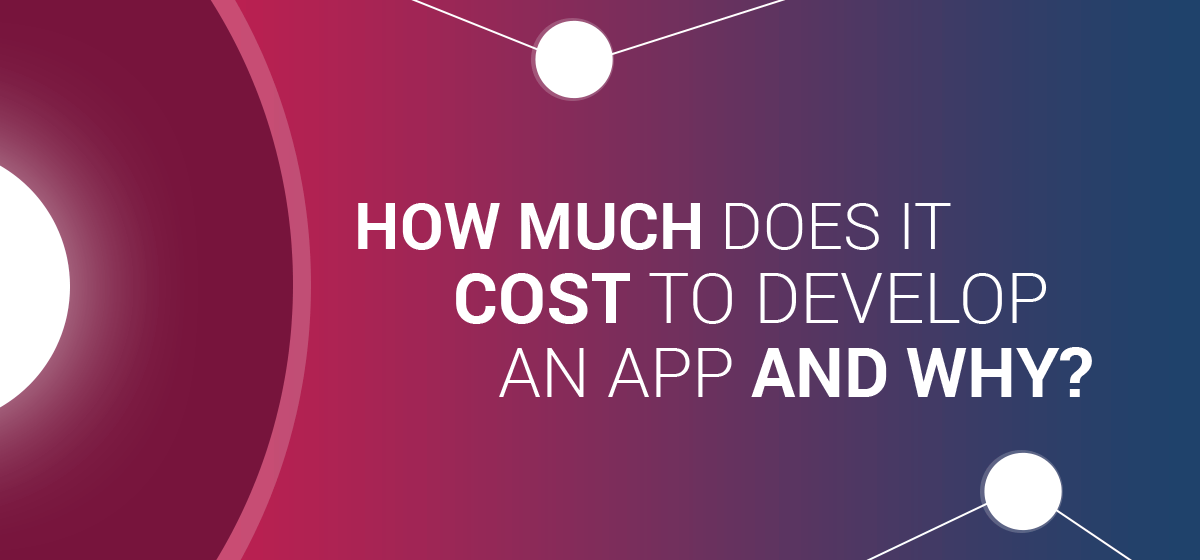 The mobile app market is way past the infancy period and its market value is growing from year to year. The Gartner research statics shows us this trend. In the year 2009 a worldwide mobile app downloads amount was at the mark of 2.52 billion, and in 2017 it's 268.69 billion.
Read the full article
here
.
Vote for this post
Bring it to the

Main Page