What are IQ questions for software developer interviews?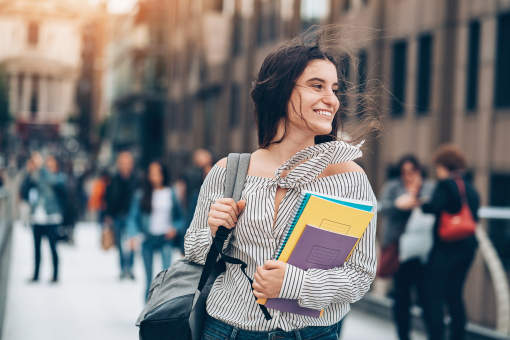 Some places do ask "puzzle questions" - but they aren't generally for
testing IQ
, they are intended to allow the interviewers to see how the candidate approaches a problem. We don't say: "Here is a problem, figure out the answer" - we say "Here is a problem, we don't care whether you get it right or not - but just tell us how you're trying to solve it."
There are many examples - we used:
You're playing 'Russian roulette' where you have a loaded revolver, and take turns with another person putting it to your head and pulling the trigger. This time, there are two bullets, placed in consecutive chambers of a 6 shot revolver. The other person spins the cylinder, puts it to their head and pulls the trigger…CLICK!…nothing happens. They hand the gun to you - you have the choice to either spin the cylinder again or to leave it as-is before putting the gun to your own head and pulling the trigger. Which is the safest thing to do?
If you just tell us the answer - that's not what we wanted - so we'll just grab another question and give you that instead.
We want you to be doodling on the white board - or doing statistics with math - or…whatever it is you do to figure it out.
Worst thing you can do is to guess…"It doesn't matter"…is a typical guess and that would be a black-mark on the interview form!
I like reactions like "Well, if I spin again, I have no information about the outcome - but if I don't spin again, then I must know something I didn't know before the last guy pulled the trigger"…which is good. Then we can ask "So…what use is that information?"…and so forth.
Vote for this post
Bring it to the

Main Page