WhatsApp: its role and history
WhatsApp was founded by Jan Koum and Brian Acton in 2009. At the end of the year, it was launched on the App Store for iPhone with no alternatives in the world at the time.
This application, referred to as an instant messenger, was intended to give users an opportunity to exchange messages in real time using mobile Internet or WiFi. Today WhatsApp is available for all popular mobile operating systems.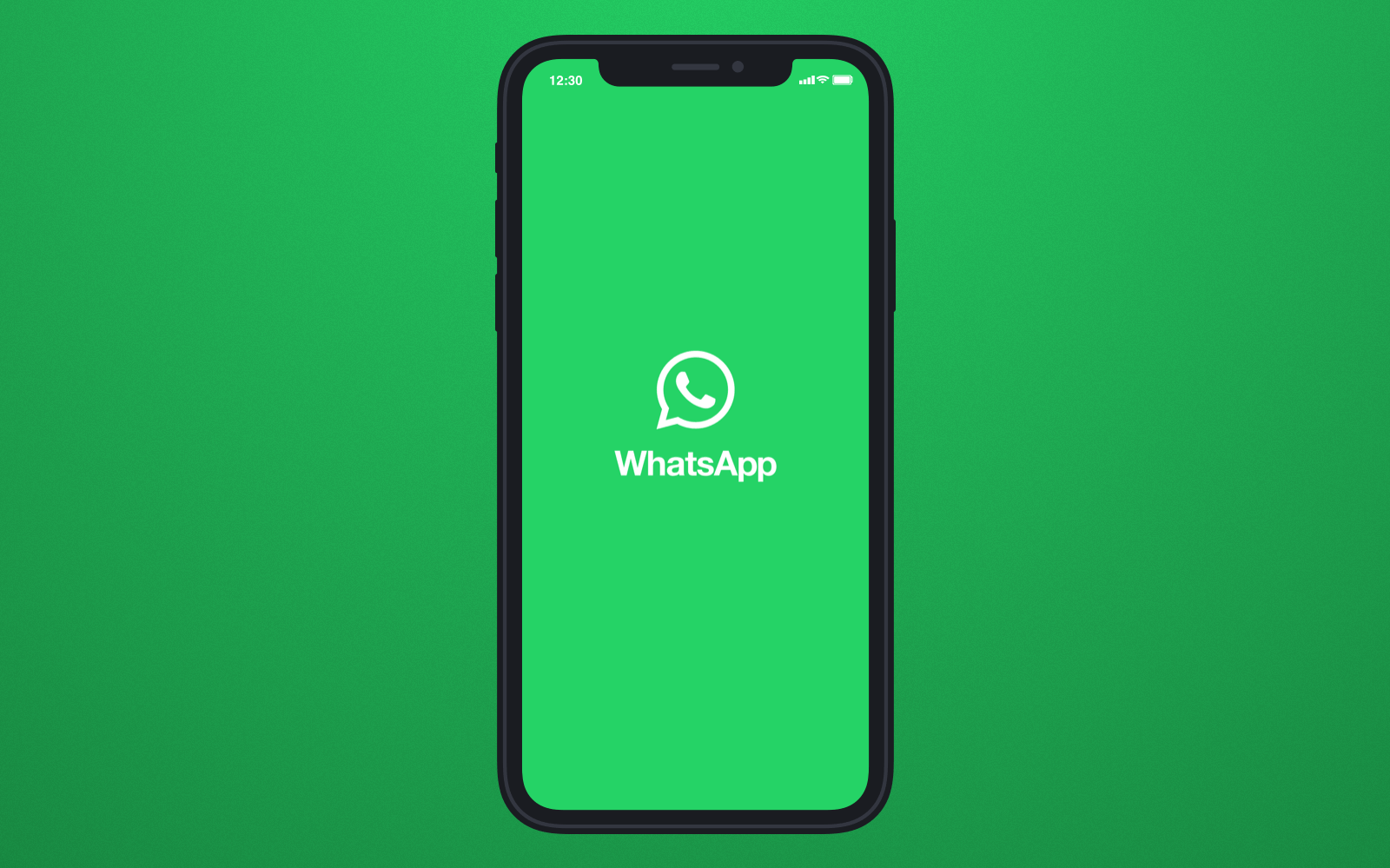 This is what makes it so popular expansion. This application is available everywhere, from non-smartphones to cutting-edge devices. That is why your intention to build app like WhatsApp is quite reasonable.
What can WhatsApp do?
On the whole, you can do the following with the help of WhatsApp:
send photos;
send audio files;
exchange geodata. A very handy feature for those who like traveling;
send contact data
;
send voice messages.
WhatsApp has a rich functionality, flexible system of settings adjustment, simple and user-friendly interface, high performance. That is why WhatsApp became one of the most popular messengers in the world and many entrepreneurs want to know how to create a chat application like WhatsApp.
Many business people consider WhatsApp as a good example to start their new business. So, to create an app like WhatsApp they need to plan their budget and estimate possible expenditures so they need to know how much it will cost to create an app like WhatsApp.
Step #1. Choose a proper business model to keep up with;
Step #2. Find experienced developers;
Step #3. Consider team's location;
Step #4. Build the app architecture;
Step #5. Add MVP features to build the basic app;
Step #6. Build a great design.
Android application development
has seen a steady increase in the number of apps on the Google Play Store. Android's huge success can be attributed to consumers who have embraced these apps in every region of the world. If the virtues of your business suggest independence, security, work, customer success, benefits, and versatility, the Android system is already dedicated to you. Finally, entrepreneurs who have never seen the need for a mobile app need to think twice before deciding.
Forbes magazine has published a splendid
article
about the history of Dropbox that is one of the most successful startups in the world of IT-industry in recent years.
Drew Houston has gotten the startup idea on the bus from Boston to New York. The journey was four hours, Drew took a laptop, but he forgot the flash drive, so he did not have any files to work in his notebook. Drew started to write a code to synchronize files over the Internet on the bus. Four months later, he flew to San Francisco to present his technology in the startups incubator of Paul Graham (Y Combinator), but he refused to accept the project until Houston finds a co-founder. Only after that they gave 15 thousand dollars for development of the project. This money was enough just to rent an apartment and to buy a mackintosh.
One of the bright moments in the history of Dropbox is a meeting with Steve Jobs in December 2009, when Apple's CEO tried to persuade the young startup founders to sell the project. Steve Jobs said that Apple will come on this market soon, and Dropbox is a feature, not a product.
Pirat
21 october 2011, 16:42
The website habrahabr.ru has a lot of articles about the completed projects (startups), advice on how to become successful and how to finish the game.
So, advice on how to fail the project:
1) If you need in a project graphics, everyone should try to be an artist in the team. If the job is given to one artist, all should to take part in the discussion of result, give advice and generally help in every way. The artist constantly should redraw and revise in order to please everyone at once. In general, democracy is the best way to solve all the problems in the project.
2) The concept is not needed, why should you waste the time? The main thing is to start as quickly as possible to write code and the ideas and concept should come on the way. Who will quickly begin to program that will be able to book the most interesting tasks.
Pirat
2 september 2011, 11:08
I had a dream to write the maps a long time ago. Convenient maps that do not require an access to the Internet with the actual data, fast and work on any device. After I worked as an engineer in Google Maps that dream only became stronger, and at some point it turned into the particular actions.
If it's interesting, I'll write something as I was leaving Google Zurich, and at the same time all around did the square eyes:) and then I with me friends were writing a project for almost a year.
The result of all this was the
off-line maps for the iPhone and iPad
released on April 12, soon there will be ready versions for the android, Mac and Windows.
The idea is as follows. You are going to go to another country with some purpose, for example to relax, and take along your trusty android or iPhone / iPad, MacBook or laptop with Windows, or all together.
Before you travel, you install the application and quickly download the desired map of the country.
United States and Russia, of course, will be slower, but, for example, a map of Belarus is 45 MB, Switzerland is 58 MB (soon the next version will be released, there will be all the countries compressed for a quarter).
Yes, the program is free.
Pirat
30 august 2011, 13:03
Do you read business blogs in which the author repeatedly describes his failures?
No, because you want to adopt the successful experience, and not to learn about experience from a guy who is not successful.
However,
the fact that you have been studying only the experience of successful people could present a big problem than it seems
.
Here are some stories that will help you understand the seriousness of this problem.
Marks from the bullets
During the Second World War the British bombers were sent daily to bomb the Germans. Most of the planes did not return home, and those that came back were covered with marks from the bullets of German anti-aircraft guns and the fighter planes.
Pirat
30 august 2011, 12:41